professional portraits and event photography
Whether you're looking for an event photographer, an intimate family portrait or head shots of your sports team, I can offer an affordable, professional service. 
Here are some examples of what I can do for you:
Available to hire for awards ceremonies, golf days, parties and other functions.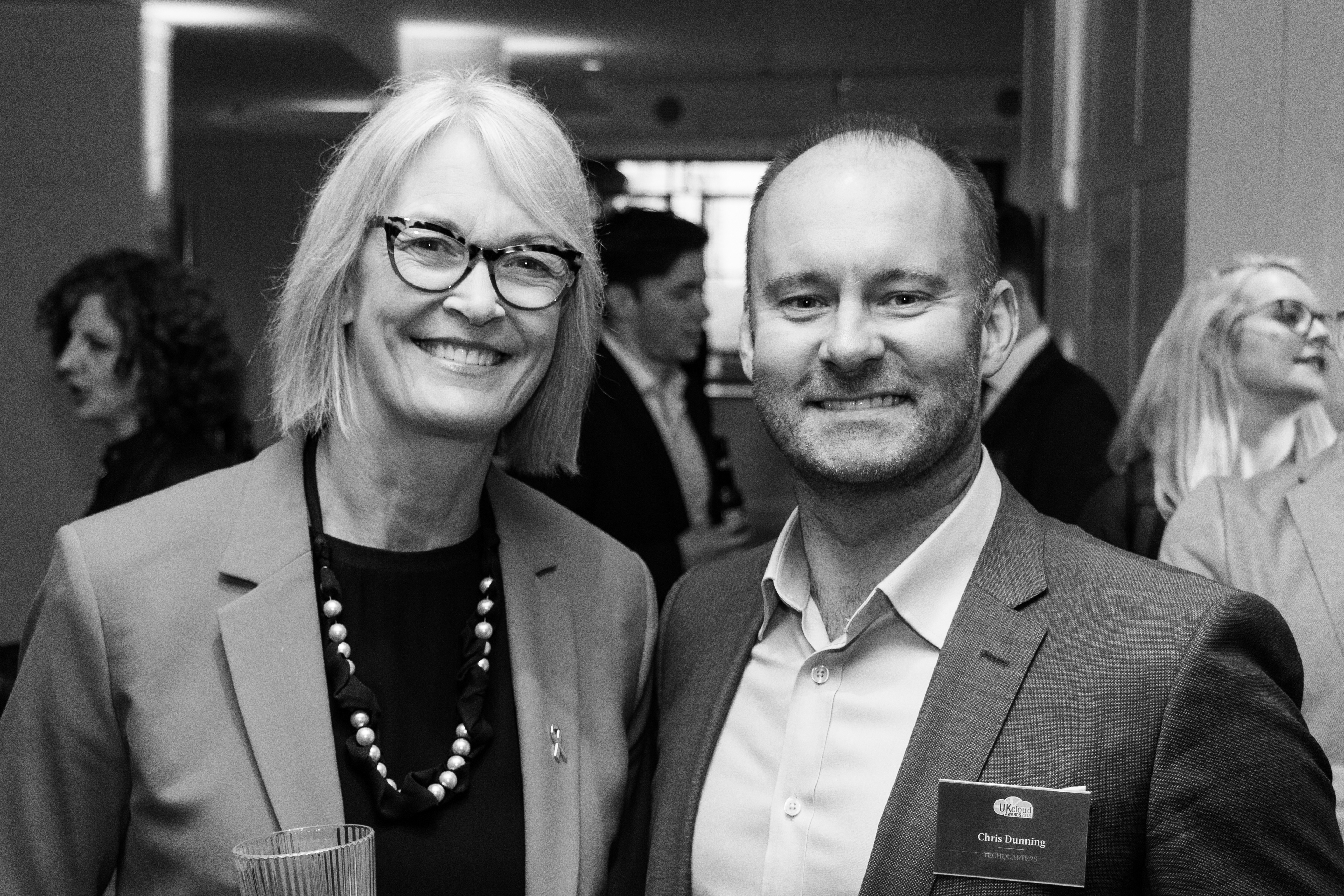 Relaxed, informal portrait photography in a setting that will make you and your children feel comfortable in front of the camera.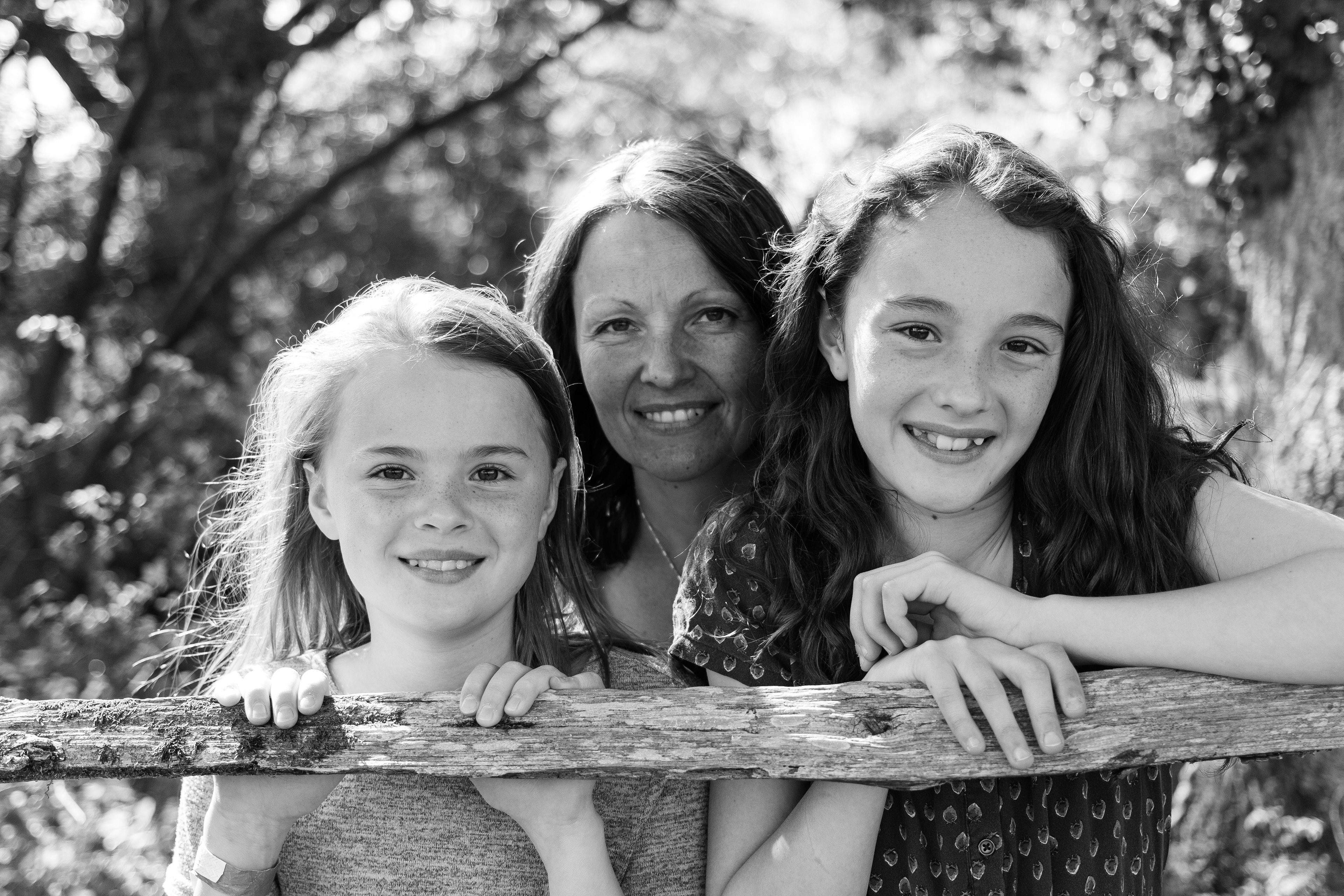 One-off commissions for business, editorial or personal use. Why not make your business website look more appealing with a professionally shot portrait? Also happy to accept commissions for editorial use.